Members of The Episcopal Church often reach outside their national and cultural borders, seeking and nurturing worldwide mission partnerships.
Sometimes, these relationships exist between dioceses that have established "Companion Diocesan Relationships.' In other settings, individuals who feel called to serve God across cultural boundaries serve as Episcopal missionaries. Episcopal 'mission personnel' are at work in over 25 countries around the Anglican Communion, supporting local church communities in their calling to participate in God's mission. They are doctors, nurses, teachers, accountants, agriculturalists, computer technicians, administrators, theologians, and communicators. They are lay and ordained, young and old.
Our priest, In Romania
For several years, the Rev. Dorothee Hahn has been working as missionary in Husi, in the eastern part of Romania. A German citizen and lawyer, she went through the ordination process in the Convocation. She then served as vicar of two mission congregations in Bavaria, and as assisting priest at Church of the Ascension in Munich. Her current mission is to find ways to support the Romanian Orthodox Diocese of Husi. The focus of her work is on social projects for people whose poverty is beyond our imagination. She reminds us in her blog, "Romania is part of the [European Union] but some of the people seem to be forgotten. Even before the financial crisis,"
The Convocation of Episcopal Churches in Europe is a 'sending diocese' in support of her mission work in Romania, in partnership with The Episcopal Church, the Church of St. Augustine of Canterbury (Wiesbaden, Germany), and other committed mission supporters.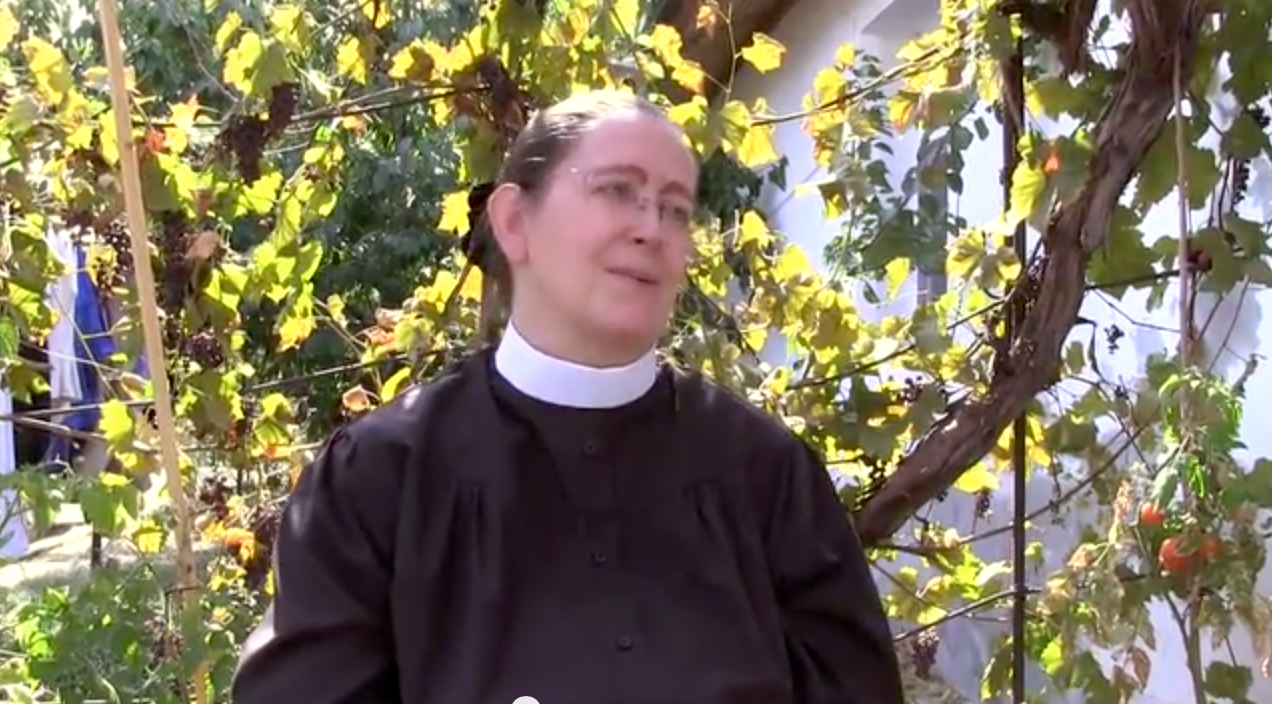 MISSIONARY IN ROMANIA EMBRACES SOCIAL, ECUMENICAL ROLE
EPISCOPAL-ORTHODOX PARTNERSHIP DEEPENED THROUGH COMMON MISSION
WATCH THE VIDEO / READ THE ARTICLE